Bar, an indispensable entertainment place in modern life, is one of the places with the most modern social characteristics, and is also a carrier for people to enjoy music, share happiness and relieve their stresses after daily life and work.LED display screen can combine the site and lighting effect, integrate the characteristics of the bar and consumer psychology, use visual perception to realize the three-dimensional design of the real, to provide a perfect visual feast. LED display allows consumers' emotions to be amplified, vented and relieved under the lighting environment and music, showing the most real self behind the city life, and at the same time giving the bar more powerful and incredible functions.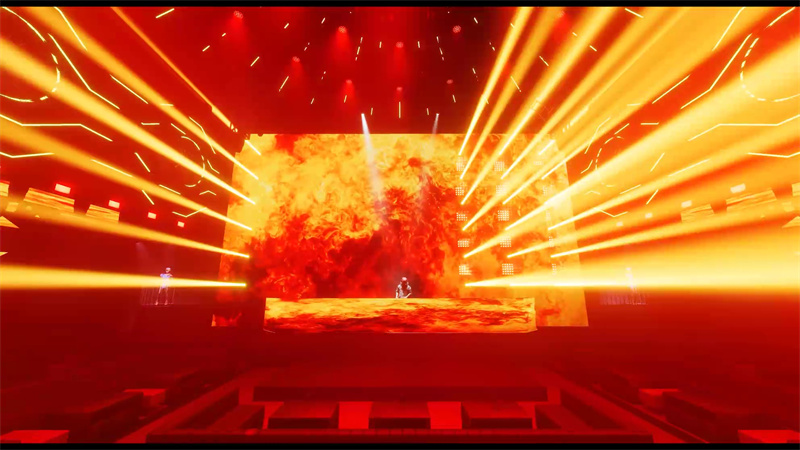 Application of LED display in bar
With the development of economy and the aesthetic level of the public, people's demands for music are no longer monotonous auditory, but develop comprehensively toward to the organic combination of visual and auditory. LED display screen has become an indispensable part of bars, concerts, music festivals, concerts and so on. Today, you can even say that,it's not a bar without an LED display.
The application range of LED display screen in bar is constantly expanding. Different kinds of LED display screen use its different powerful property to create an unusual and unique bar based on the concrete conditions. Then combined with amazing space design, make the music more visual, conceptual and integrated. Thus, customers could feel unprecedented passion and brand-new bar culture.
Nowadays, the application of LED display in the bar has been played to the extreme, creating fabulous modern scenes, which achieve extremely satisfactory effects for both consumers and operators,
First of all, Customized Creative LED display is an absolute must for a stylish bar. Spherical LED, face LED, LED DJ station and so on, are all the magic weapon to attract customers and ignite the atmosphere. Just contact us to customize your own Led display and create a popular bar.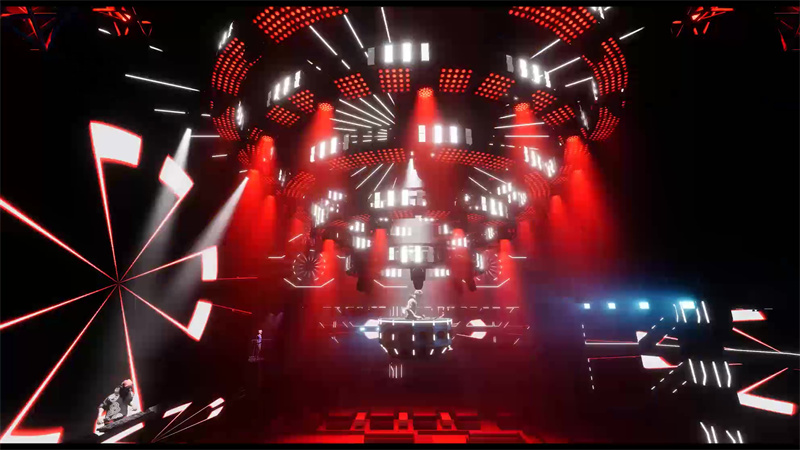 What's more, SandsLED also provides you with indoor and outdoor full-color fixed custom LED display, fine pitch LED display, floor tile LED display, transparent LED display, stage design LED display and other excellent products. Show you the most shocking dynamic visual picture harmonizing with music and help you to attract and immerse every customer.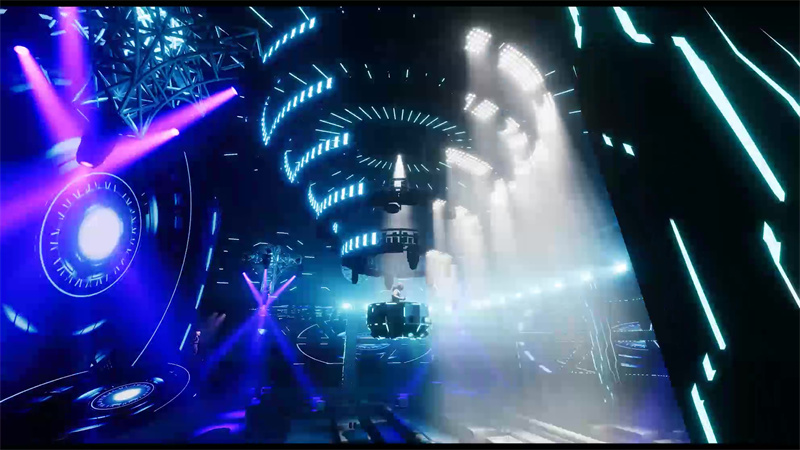 You're just one step away from a popular bar: contacting SandsLED!
---
---
Post time: Jul-05-2022