LED display solution for New retail store
Whether your new retail store is stand-alone or part of a shopping mall, attracting people into your store is always important, and one of the easiest ways to attract customers is with LED displays. It's time to make your store shine.
Despite the onslaught of e-commerce, you can still grab the attention of customers and impress them with LED displays that play dynamic advertisements. With our LED displays, you can make your business stand out from the street or in the mall , and give your customers a better experience in your store.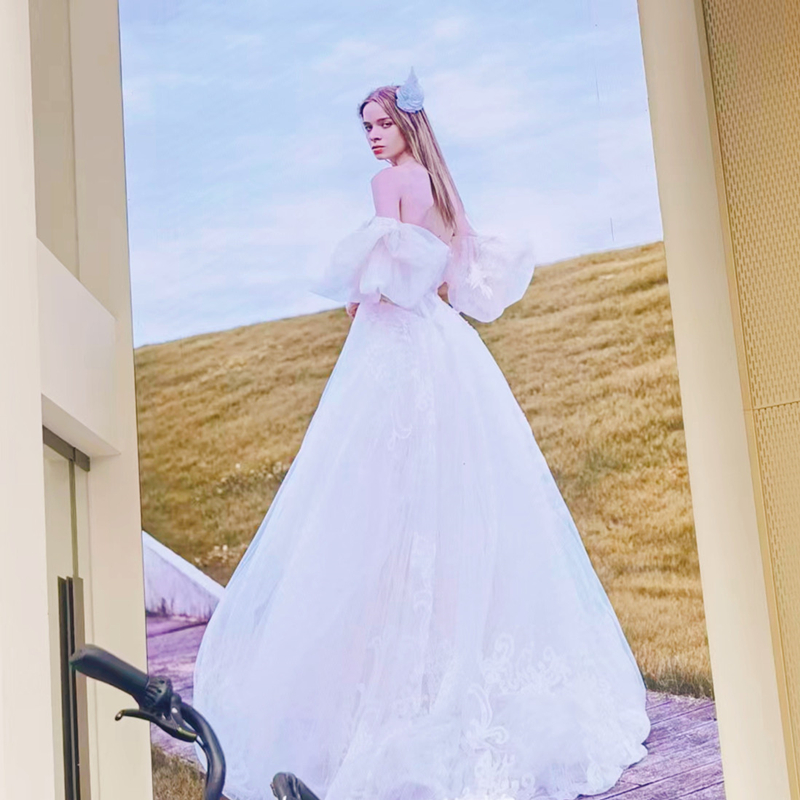 Outdoor LED Display, 50M2 For BOJUE PHOTOS Located in Shenzhen, China (Get A Quote)
Whether on the street, in a shop window or in a showroom, SandsLED helps you provide the right solution to choose the best LED display for your branded retail store!
Indoor store window LED display solution(Get A Quote)
SandsLED can help you create the perfect experience for your customers. Our retail LED displays offer high quality resolution and versatility. We have fine pixel pitch options for optimal viewing distance. Whether you need an indoor or outdoor display, we've got you covered.
Transparent led display solution for chain store. (Get A Quote)
Our led display solutions for your new retail store:
Find the right location to install LED screens inside or outside your retail store to make your brand more visually appealing
LED Display solution for sports chain store
Contact us to discuss options or request a quote. 
brand promotion
You can promote your brand to the public through various LED displays. By playing something different about your store's history or your business, you can tell customers who you are and increase their engagement.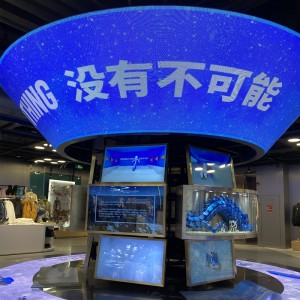 Creative LED display solution for chain Store. (Get A Quote)
Increase cart value
LEDs provide brighter displays than other forms of technology. Customers can easily view your messages on the display. If you run a promotion or launch a new service, your LED screen can easily advertise it. You can change what's displayed at any time, or switch between your messages at any time. If you're running multiple product promotions at the same time, you can even cycle through each product, along with the content of the promotion. Digital LED displays provide rich and dynamic information, driving exposure and influencing customer spending.
Contact us to discuss options or request a quote. 
---
---
Post time: Jun-02-2022